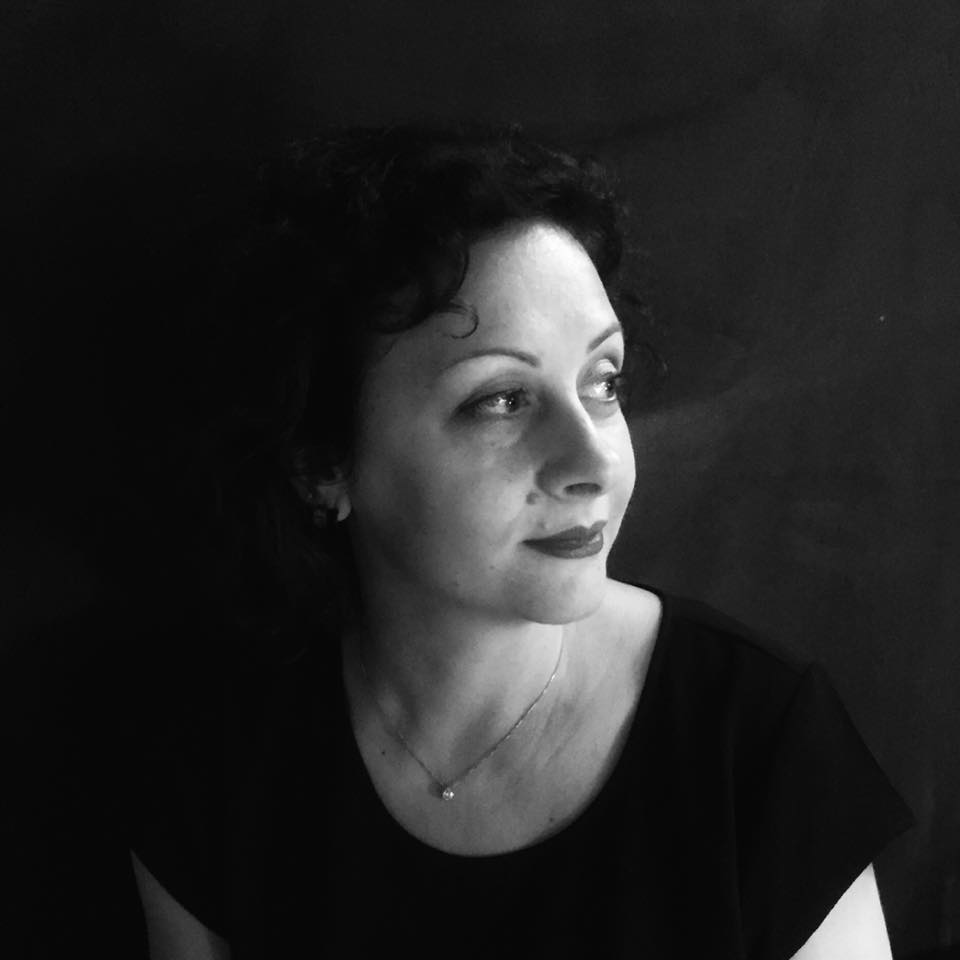 Represented by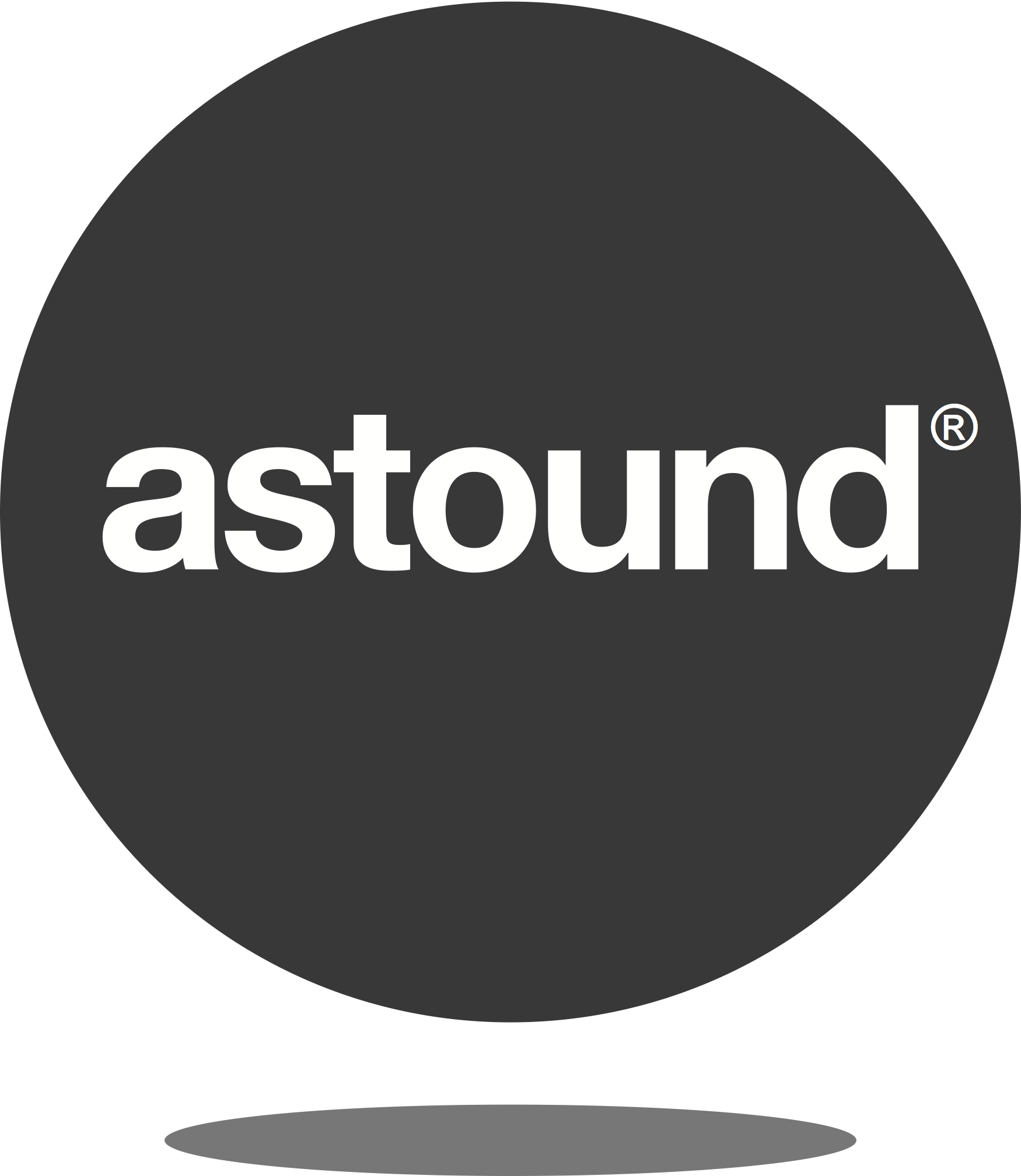 Chiara Fedele
Hi,
I am Chiara
I was born in Milan in 1973. I live in a little village 50 km far from Milan where I live with my family and my pets.
I attended Art School in Milan and took a degree in Illustration at La Scuola del Fumetto in Milan. I had also attended several workshops with illustrators such as Gianni DeConno, Arcadio Lobato, Svjetlan Junakovic and a course with the publisher Paolo Canton (Topipittori) called Projecting Books.
I work mainly for children publishers all around the word, storyboarding for advertising and movie. Magazines. I use a combination of mixed traditional media and digital.
My artwork is varied and I feel my style is always evolving.
WORK EXPERIENCE
Freelance illustrator, editorial designer, storyboard artist for advertising and movies.
I work with big and small Publishers in Italy, Greece, USA, UK, France, Germany.
I am currently represented by  illustration Agency ASTOUND.US
AWARDS:
Premio Cento 2008
Silver Medal by the Association of Jewish Libraries for the Sydney Taylor Award 2018
3×3 international illustration award merit 2019